High Precision Package users can now import KML files from Google Earth (file type must be .kml) into the Flight1 flight app (versions 1.7.5 and above). The option will allow the user to put a KML file on a thumb-drive, connect the thumb-drive to the tablet using the telemetry radio cable adapter, and import that file via the mission board in the app. The file will be editable after import.
Instructions for Importing Your KML File
Step 1- Add a Polygon in Google Earth
Click the "Add Polygon" button. Currently, the only KML file that is readable by the EVO3x flight app is a KML file generated by a polygon.
A dialog box will ask you to name your polygon. If you wish to change the style and color, you can do so here. **Do not click "OK" yet
Step 2 - Export File from Google Earth
Right click on the polygon illustration on the map or polygon file in the Places Panel and select "Save Place As" option
In the dialog box that opens, select the folder to where you want to save your file on your computer.
From the "Save As Type" dropdown, select the ".kml" file format.
Copy file onto a thumb-drive
Step 3 - Import File into Flight1 flight app
1. Transfer the .kml file from your computer to the iXpand drive.
2. Insert the iXpand drive into the iPad.
3. Open the iXpand app.
4. Select "Copy/Transfer Files"
5. Tap on the .kml file you wish to use.
6. A screen that look like an error will pop up. Select "Open with"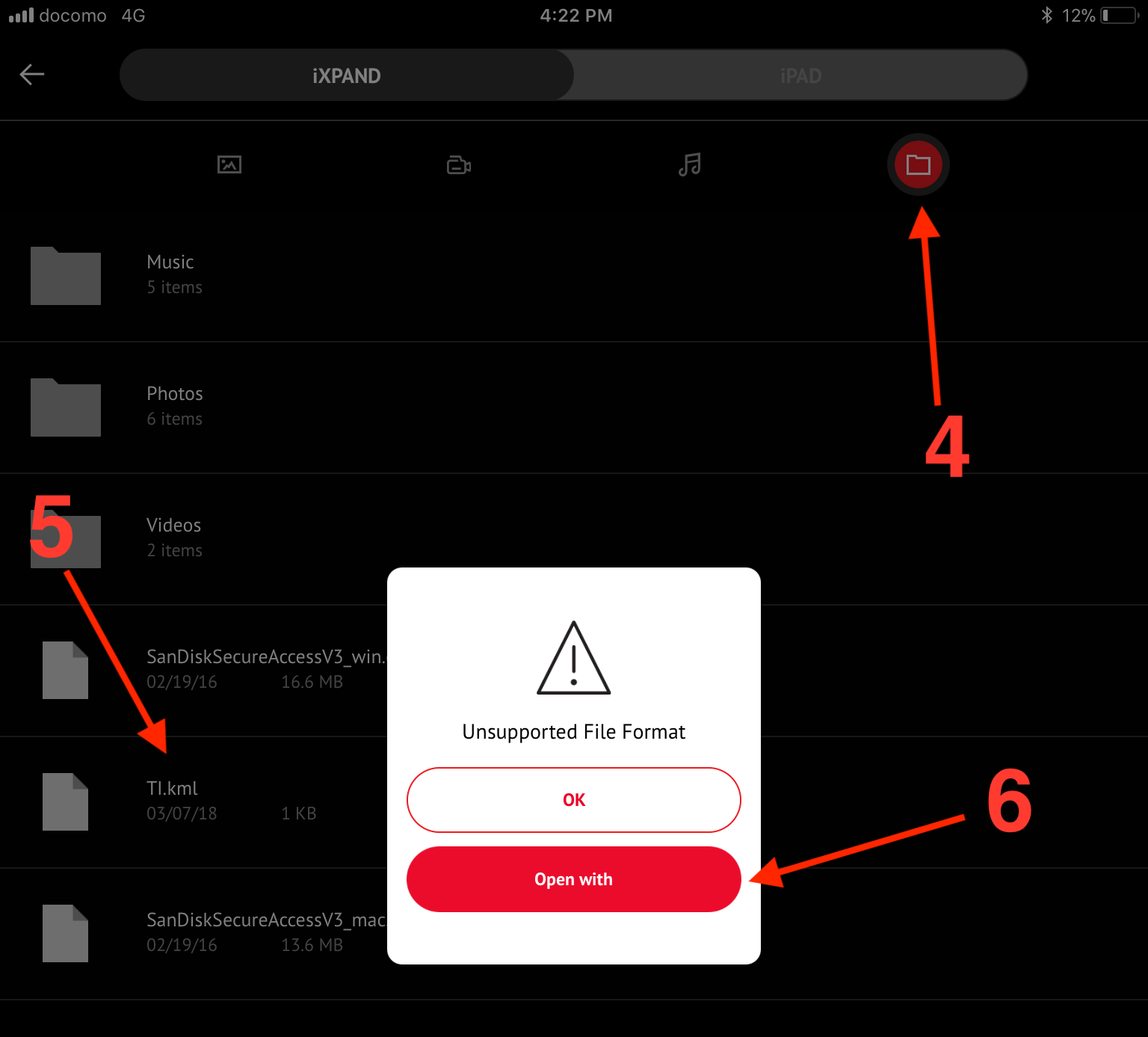 7. Select "Copy to Flight1." If "Copy to Flight1" does not appear immediately, tap on "More" and scroll down to find the option to "Copy to Flight1."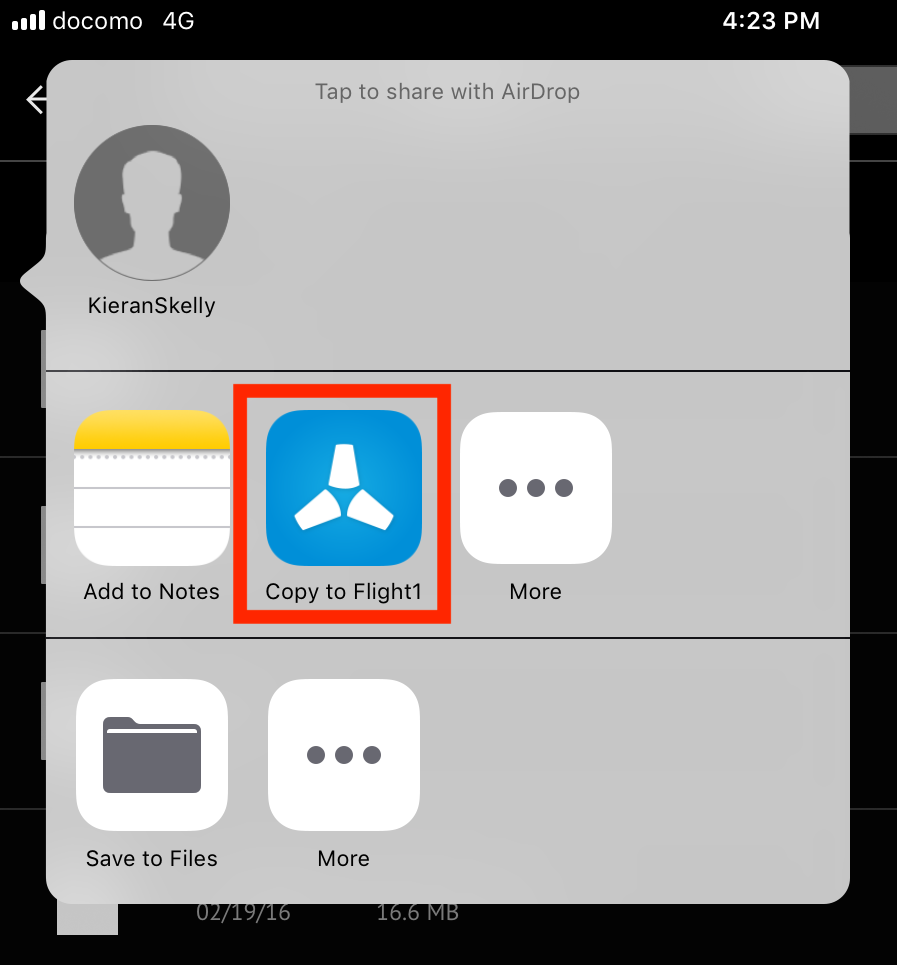 8. Flight1 will automatically open and you will be presented with 2 options.
9. Depending on what you wish to do with the file, select "Create new mission from imported file" to create a new mission.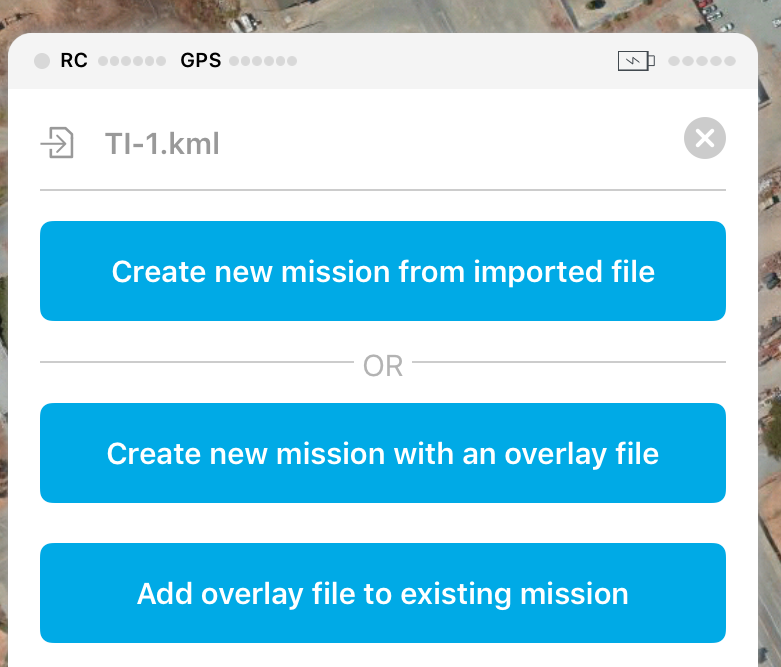 10. A success screen will display.