[English Version]
WHAT'S NEW!
DSM and Custom Base Map generation for Flight1
On this release, we are happy to enable our customers to generate and access a Digital Surface Model (DSM) and a Custom Basemap which are fully compatible with the Mission Planning app Flight1 and Flight1x.
These files are critical at the moment of mission planning and execution, weather is for enhanced visibility around terrain conditions for conventional 2D missions, or for those that require more complexity as with Highwall Scanning or Terrain Following flights.
Moving forward, every dataset uploaded to DataHub, will include as part of the deliverables, both files which will be available on the File Manager or the Direct Download shortcut .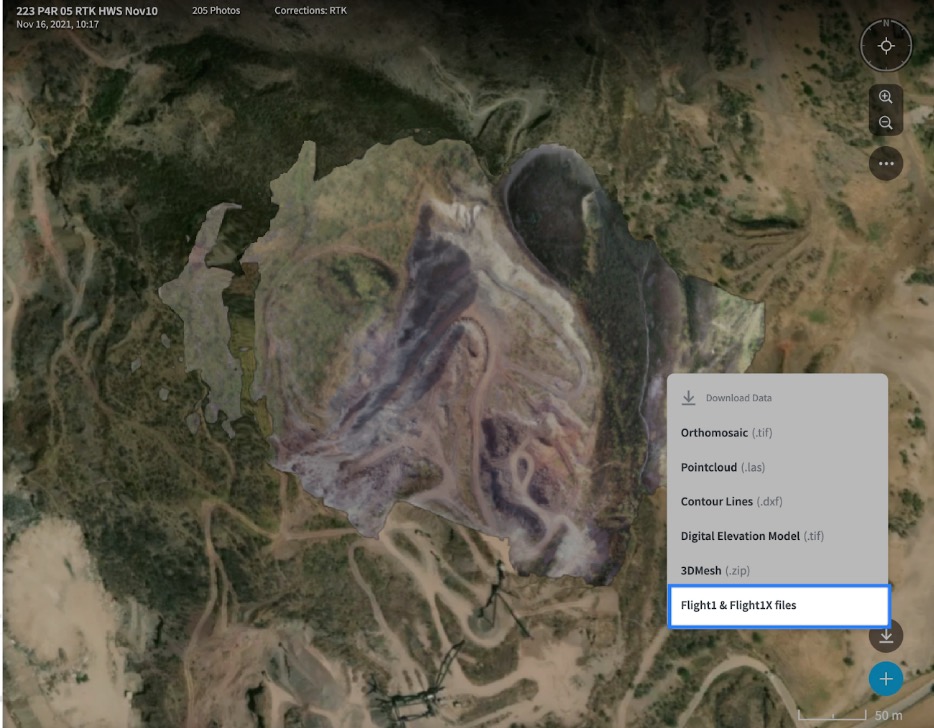 Direct download shortcut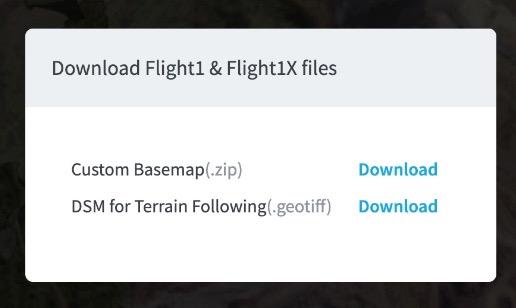 Direct download shortcut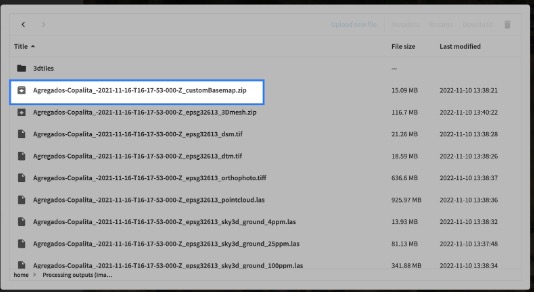 File manager
Bug Fixes and improvements
Improvements on efficiency and processing times for Design Files Processing (DXF).

_________________________________________________________________________________

[Spanish version]


¿

QUÉ HAY DE NUEVO?

DSM y Mapa Base para Flight1 & Flight1x
En esta nueva actualización, estamos contentos de hacer disponible a todos nuestros usuarios la disponibilidad de un Modelo Digital de Superficies (DSM) así como un Mapa base (Custom Basemap) los cuales son adecuados para ser importados a la aplicación de vuelo Flight1 y Flight1x.
Estos archivos son de suma importancia al momento de planear y realizar misiones ya sea para dar mayor visibilidad sobre las condiciones del terreno de manera actualizada para misiones de levantamientos convencionales (Misiones en 2D/Nadir) o para aquellas más complejas como las de Mapeo de Taludes (Highwall Scanning) o de seguimiento de terreno (Terrain Following) .
A partir de ahora, cada conjunto de datos cargado a la plataforma, incluirá como parte de los resultados ambos archivos los cuales pueden ser encontrados en el Gestor de Archivos (File Manager) o el acceso rápido de Descarga Directa.

Descarga Directa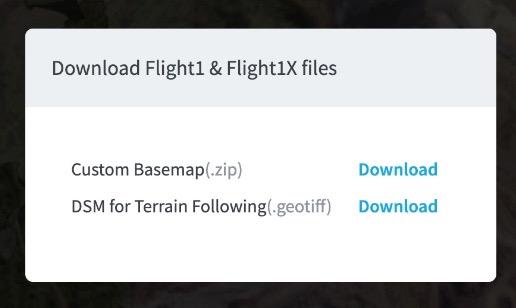 Descarga Directa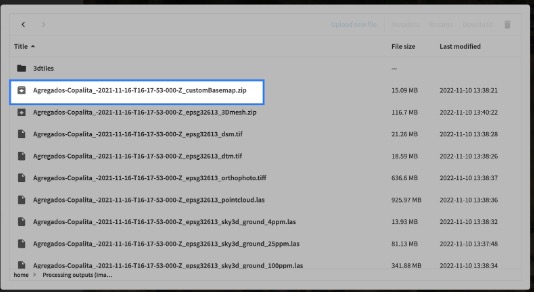 Gestor de Archivos (File Manager)
Bugs resueltos y mejoras
Mejor fiabilidad y velocidad de procesamiento de archivos de diseño (DXF).